There are plenty of ways to ensure that you have a great holiday but it makes sense to do some research about the sort of destination that is best for your needs. You should think about how much money that you have to spend on your holiday, but you should also be thinking about the sort of holiday that is best for your needs.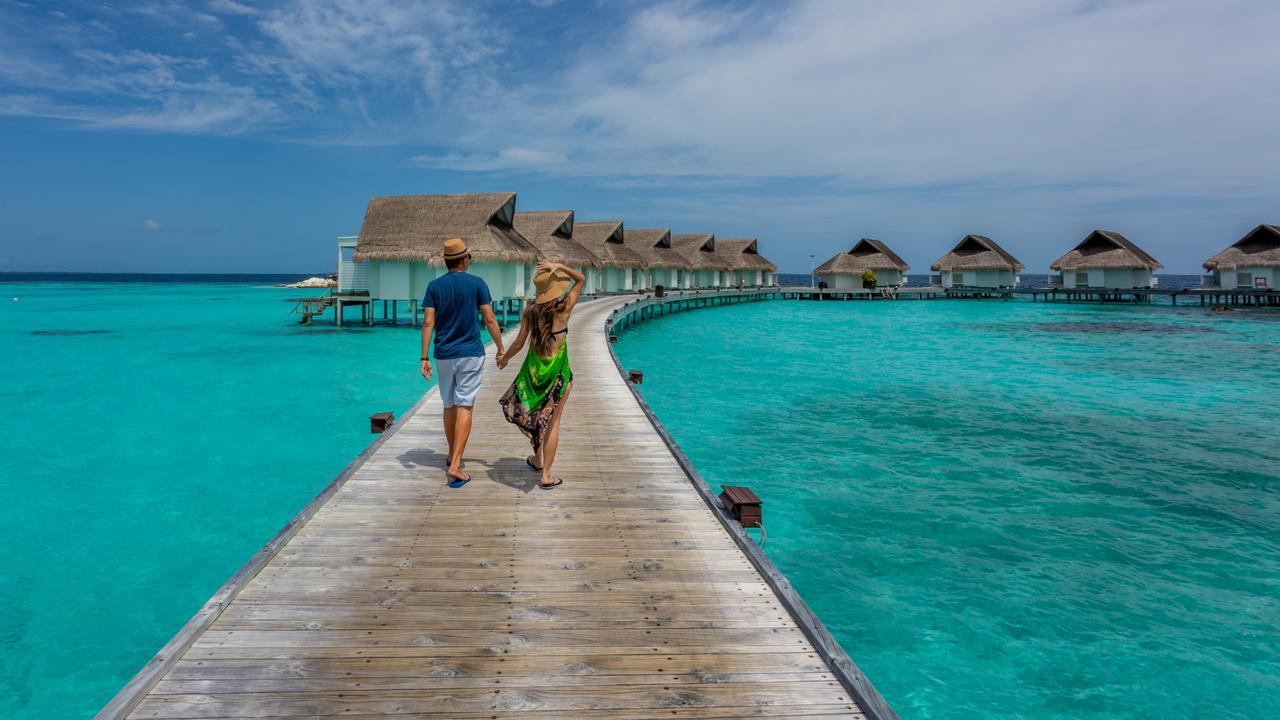 There are some holiday destinations that are perfect for people who like to be energetic and active, but these destinations would be awful for people who are looking to have a relaxing and rest-filled break.
For people who are looking to take things easy, a trip to the Maldives may be exactly the sort of holiday they are looking for. This destination is one of the leading luxury holiday destinations in the world, and it is fair to say that the Maldives has a lot to offer.
It is best to avoid the Monsoon season
While the Maldives is a great place to visit at any time of year, there are clearly times when it is best to go if you are looking for a specific type of weather. If you travel to the Maldives between November and April, you will find that the climate is extremely dry and that there is very little wind.
If you travel to the Maldives between the middle of May and November, there will be a higher likelihood of rain. This means that if you are looking to make the most of your trip, travelling at the end of the calendar year or the beginning of the new calendar year will be the ideal time to go.
One of the most pleasing aspects of the trip to the Maldives comes with the trip that comes between the airport and your resort island. The normal mode of transport between the airport and your destination comes by a speedboat, which is an exciting and thrilling way to start your holiday. However, there are some distant resorts on the Maldives where you will access via seaplane or via another plane from a local island.
These options provide you with a chance to view the stunning islands from the sky, giving you a unique experience that many people do not get the chance to benefit from.
Visiting the Maldives is a simple process
There is no real difficulty in visiting the Maldives with a 30 day tourist visa being issued free of charge on arrival to all tourists. This will provide you with peace of mind and comfort when it comes to sorting out your trip to the islands. The smaller amount of administration work that you have to undertake when planning a luxury holiday the better, and you will find that travelling to the Maldives is a simple process which offers a considerable amount of fun, even if you are booking at short notice.
This is not the case with every tourist destination so knowing that you don't need to fill in a great deal of paperwork before heading to the Maldives is a great starting point for having a relaxing and carefree holiday.
The currency of the Maldives is the Maldivian Rufiya although the majority of resorts and hotels are more than happy to accept payment from the major credit card companies and US Dollars. This provides a greater degree of flexibility and freedom for holidaymakers, which always makes for a more enjoyable holiday.
You can find the perfect holiday for your needs
You may think that planning a holiday to help yourself relax is slightly ironic but there is a lot to be said for taking the time to plan out your perfect holiday. When it comes to making the most of your break and getting away from your current life, planning ahead will help you to book the best possible trip for your money.
There is a great deal to be said for enjoying a luxury holiday in the Maldives and whether you want a holiday that allows you to relax on the beach or to enjoy the sights and sounds of a glorious island, you will find that the Maldives is the perfect destination for so many reasons.
Andrew Reilly is a freelance writer with a focus on news stories and consumer interest articles. He has been writing professionally for 9 years but has been writing for as long as he can care to remember. When Andrew isn't sat behind a laptop or researching a story, he will be found watching a gig or a game of football.